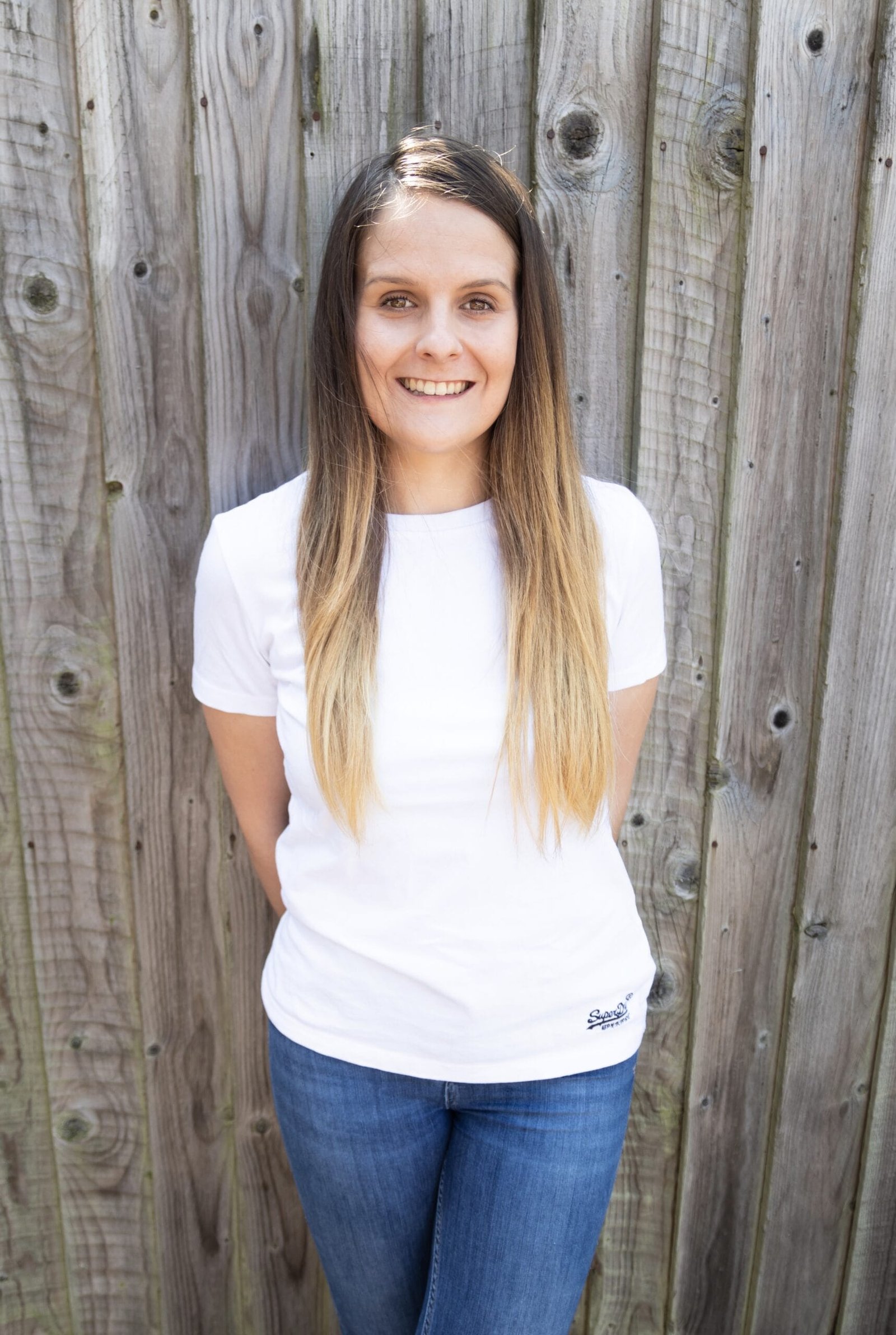 Welcome to The Balanced Blog! Hi!
My name is Kim (Kimmy) and I am excited to share all things accountancy and bookkeeping on my blog.
So… about me.. well firstly I don't really like talking about myself, but if 2020 has taught me anything, it is a year of breaking out of comfort zones, so here goes.
I love debit and credits. So basically, my year is made when a set of accounts balance! A true member of the calculator crew, but it makes me so happy!
I spend most of my time studying and working, but when I am not sitting at my desk, I love spending time outdoors with my husband, Darryn (who I have known since I was 3 years old, which is too long if you ask him) or curling up with a good book, a cup of tea and my favourite chocolate (or two)!
I'd like this blog to be an area where people can find useful and understandable information that makes bookkeeping and accountancy just a little less boring and little more fun.
Follow along on my journey as I navigate the world of balancing the books.
Love,
Kimmy